I'm doing a happy dance as I share the news that Random House Children's Books will be publishing three new Step into Reading titles starring Raymond and Roxy who first appeared in my 2002 book Ready? Set. Raymond! (still in print). The icing on the cake is that Derek Anderson, who brought our speedy little boy to life 20 years ago, is back as illustrator. Many, many thanks to Derek, my agent Tracey Adams, my editor Heidi Kilgras, and everyone at Random House for their parts in making this happen.
Ready? Set. Birthday! was released September 20, 2022.
Watch for Ready? Set. Ride! coming June 13, 2023, and Ready? Set. Puppies! in Spring 2024.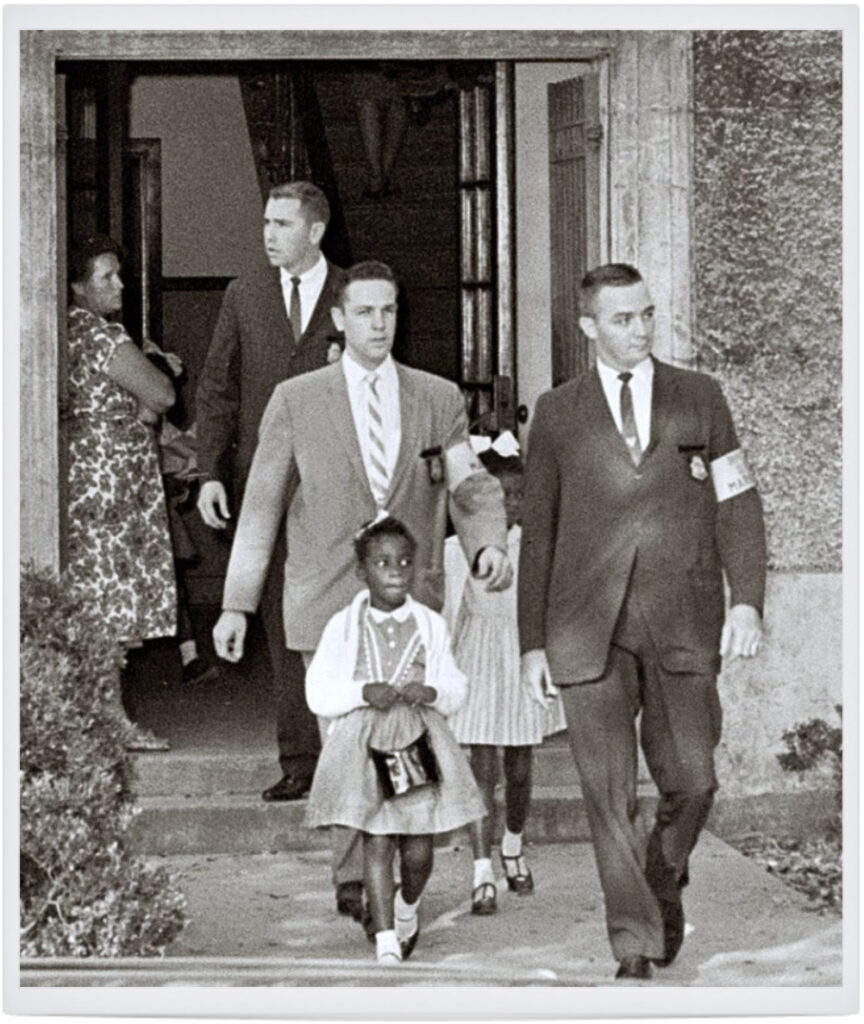 Small Shoes, Great Strides
Sixty-two years ago first graders Leona Tate, Tessie Prevost, and Gail Etienne, escorted by U.S. Marshals, made history by bravely entering the previously all-white McDonogh 19 Elementary School amidst ugly protests. Their story is the subject of my new book project, Small Shoes, Great Strides. The McDonogh Three (as they came to be called) were the first to desegregate Louisiana schools, entering McDonogh ten minutes prior to Ruby Bridges across town at William Frantz Elementary. November 14, 2022, marks the 62nd Anniversary of this landmark day in New Orleans.