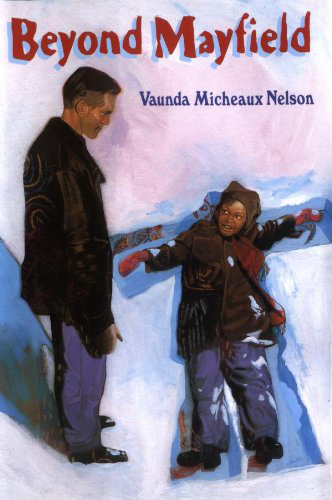 Beyond Mayfield
Penguin Putnam, 1993
Between snowball fights and baseball games, Meg Turner and her friends continue to encounter prejudice and build friendships in this sequel to Mayfield Crossing. While the children discuss air raids and fallout shelters over lunch, civil rights workers in the south are meeting violence and hatred. When a neighbor joins the Freedom Riders in their efforts to register black voters, Meg and her family gain a painful awareness of the world beyond Mayfield. Desegregation issues and tragedy are handled in the context of a loving home and family, giving readers solid ground to stand on when it's all over.
Parent's Choice Gold Award
Look for this book at your favorite library or used bookseller.