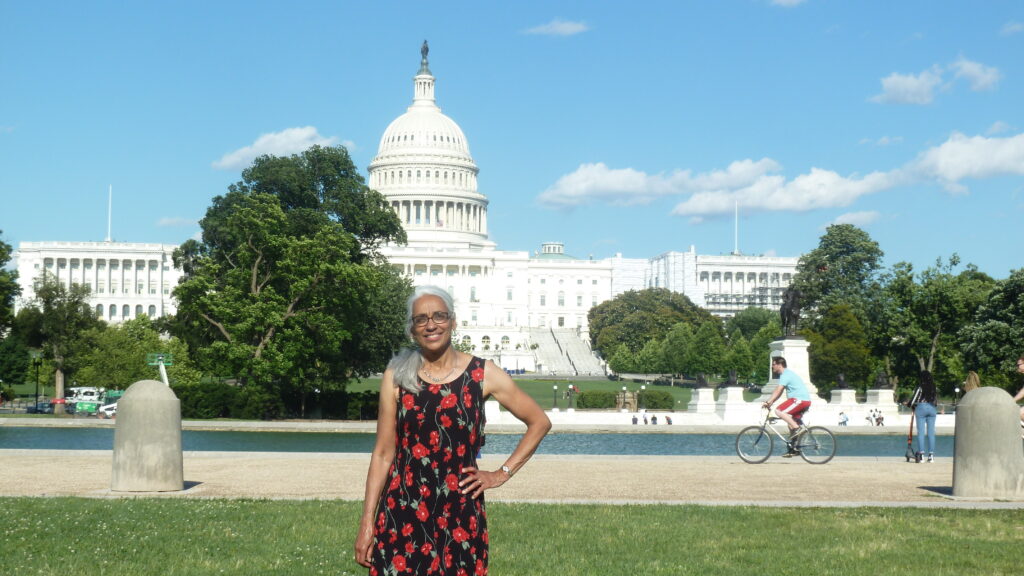 I just returned from the American Library Association annual conference held this year in Washington D.C. (June 20-25th) where I was lucky enough to participate in many of the 50th Anniversary celebrations of the Coretta Scott King Awards. What a weekend it was!
The CSK 50th Anniversary Gala was held at the impressive Library of Congress's Coleridge Auditorium. The evening's program was hosted by award-winning author, editor and publisher Andrea Davis Pinkney, with presentations by Librarian of Congress Carla Hayden, National Ambassador for Young People's Literature Jacqueline Woodson, as well as author Kwame Alexander, dance ensemble —"Dream for Tomorrow," vocalist Jewell Booker, and other CSK Award VIPs. Ms Booker brought me (and many others present) to tears with her powerful rendition of "Lift Every Vice and Sing." The event, filled with wit, wisdom, and emotion, was a place to rub elbows with past and present CSK winning authors and illustrators.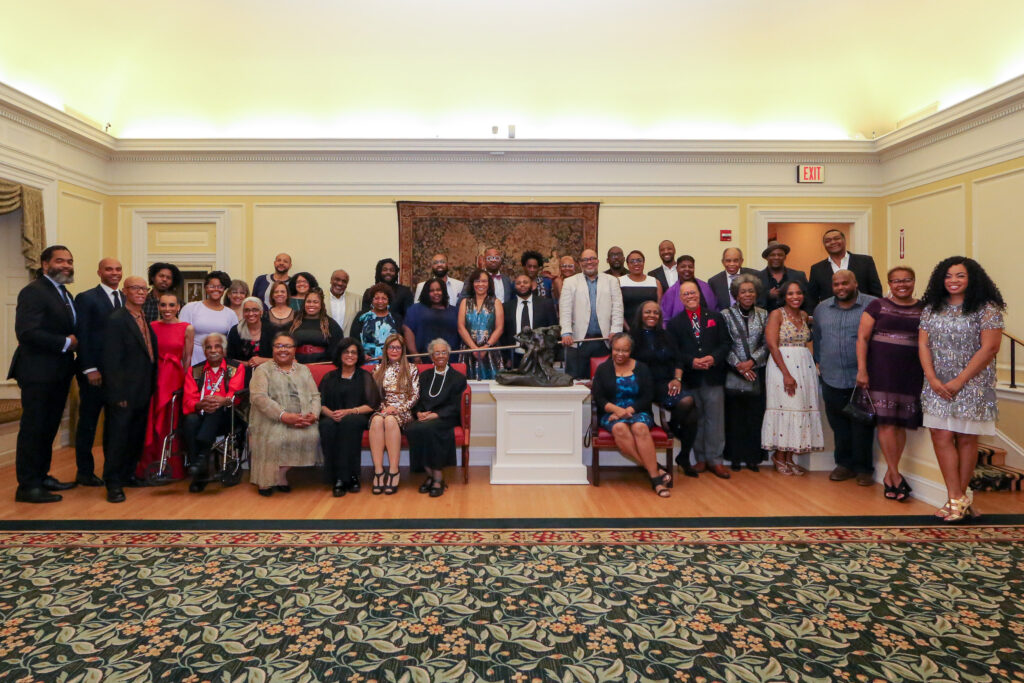 One special guest wowed everyone — author/illustrator Ashley Bryan (mentor to many in publishing and libraries) had, at 95, made the not-so-easy journey from his home on Little Cranberry Island, Maine. Thank you, Ashley!
"Our Voice: Celebrating the Coretta Scott King Illustrator Awards" was a remarkable exhibition at THEARC (Town Hall Education Arts Recreation Campus). Original art by most of the greats was featured — Tom Feelings, Ashley Bryan, Jerry Pinkney, Leo and Diane Dillon, John Steptoe, E.B. Lewis, Floyd Cooper, Kadir Nelson, Bryan Collier, and many, many more. Art by R. Gregory Christie included a piece from our own – The Book Itch.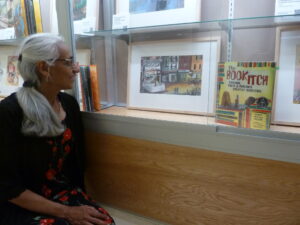 Other CSK programs and events included the Virginia Hamilton Award Reception honoring talented library practitioner Dr. Pauletta Bracy, the annual CSK breakfast celebrating the amazing award winners and honors for 2019, and a trip to the National Museum of African American History and Culture.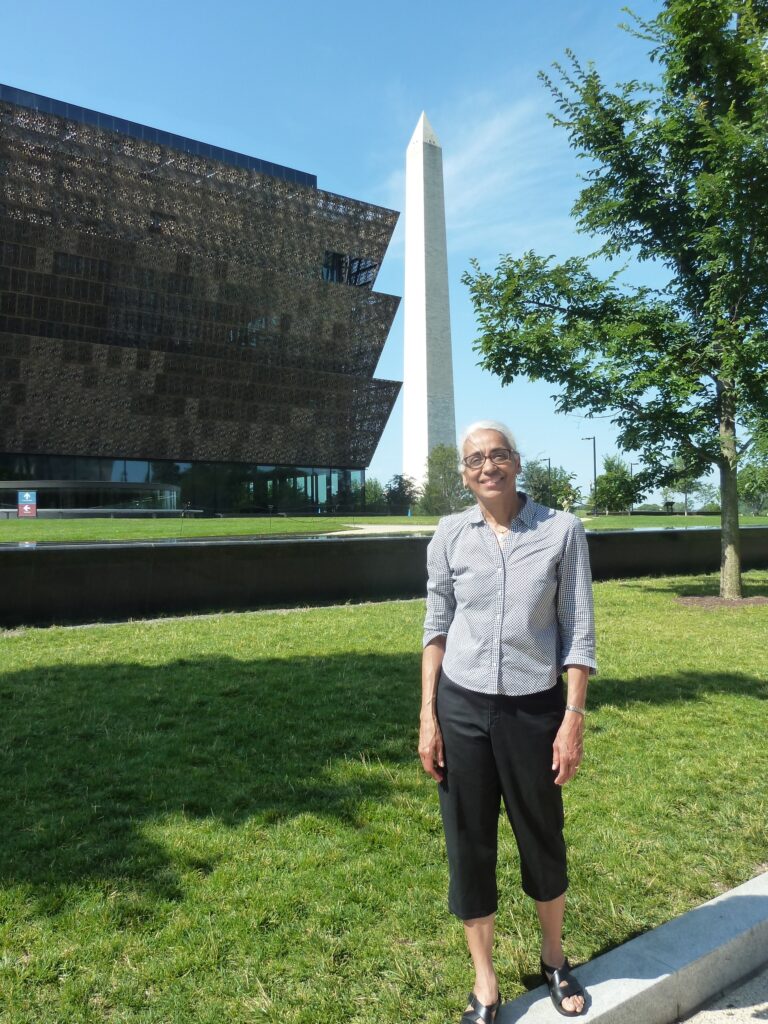 Walking into the crowded museum for the first time, I felt proud of this overdue addition to the Smithsonian.
What a weekend indeed! Thanks to those who worked so hard to make these fantastic events possible. I'd say a splendid time was had by all.