Ready? Set. Raymond!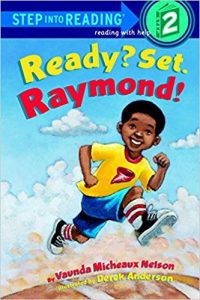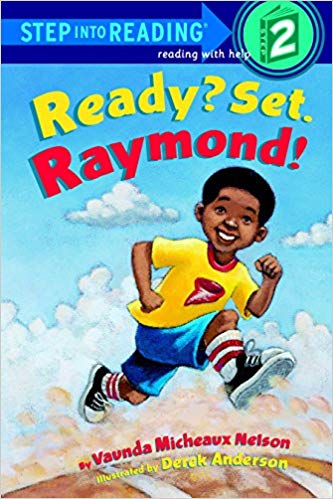 Ready? Set. Raymond!
Illustrations by Derek Anderson
Random House, 2002
Raymond likes to do everything fast–from brushing his teeth to going to school to making new friends. In three easy-to-read stories, readers follow Raymond on a typical super-fast day, see him make a new friend, and run a race!
Available at
Amazon
Barnes & Noble
Indiebound
Your public library
space